Event Details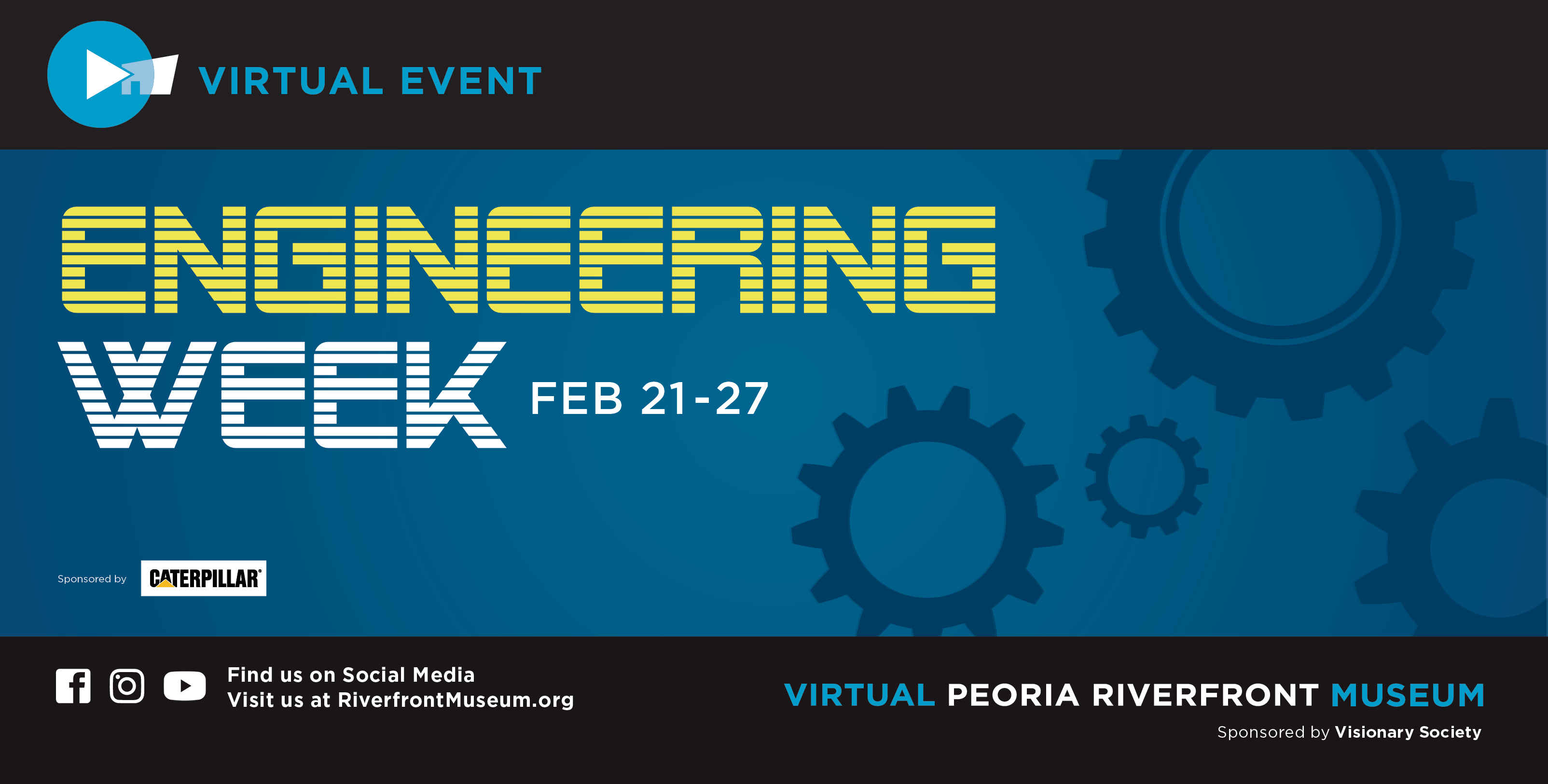 WED 2/24 @ 7:30 pm - Robotics with Team "HOW"
Join FIRST Tech Challenge Team "HOW" to learn about FIRST Organization, Robotic Competitions, building and programming robots, and live video of robots in action.
Teams members will share their journey and experience in the world of FTC robotics completions.
Recommended Grades: 6th - High School
Recommended links:
https://www.firstinspires.org/robotics/ftc
https://www.firstillinoisrobotics.org/ftc/
Register for the Zoom workshop here.
Upload a photo or video of yourself participating in this workshop here by midnight, Saturday, Feb. 27, to enter a drawing to win Leonardo da Vinci's Flying Machine Kit (winner announced Sunday, Feb. 28).
Find all of Peoria Riverfront Museum's Virtual Engineering Week programming here.