Event Details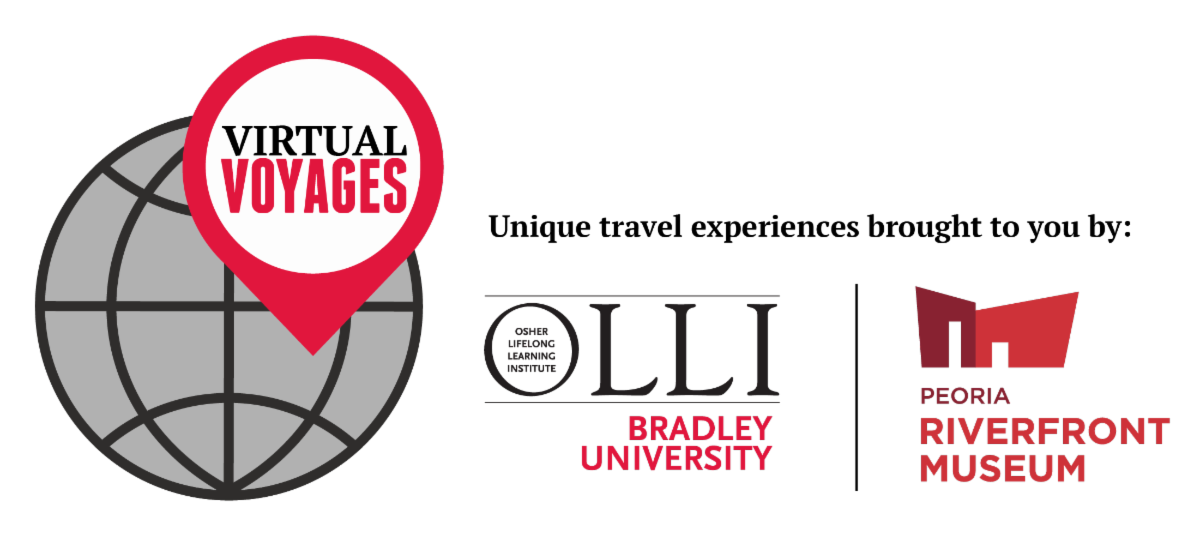 OLLI at Bradley is excited to announce our partnership with the Peoria Riverfront Museum to bring you a new online experience: "Virtual Voyages." Experience Notes of Nashville, featuring exclusive, live, behind-the-scenes private tours with renowned experts.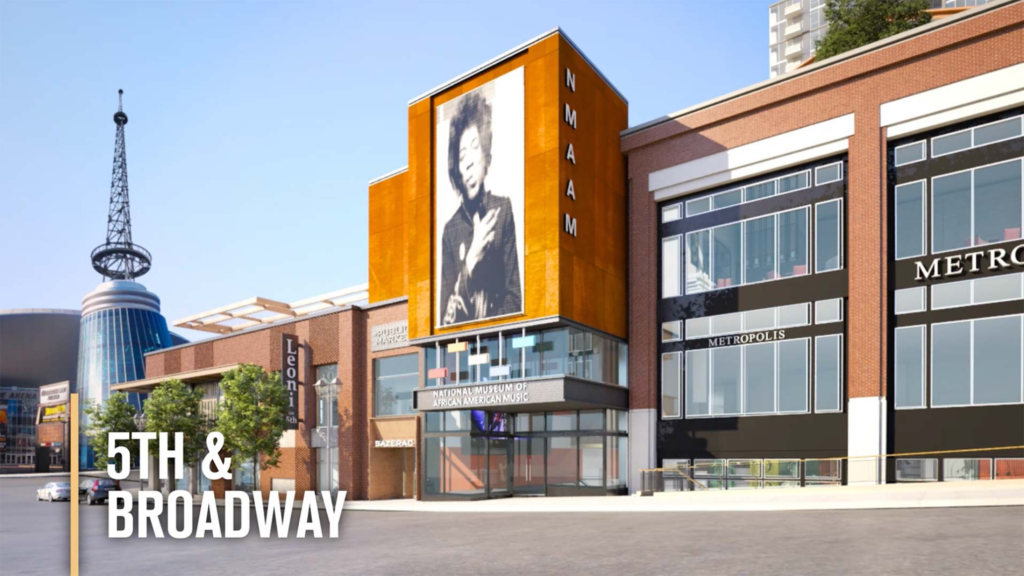 National Museum of African American Music
Thu, Apr 22 | 12 pm
The National Museum of African American Music is considered one of Nashville's newest hot spots in the heart of Music City. Join Brandon Reid, Education and Development Manager of NMAAM as he discusses how African Americans played a critical role in shaping our country's heritage and culture. From production to songwriting to performance to consumption, this country's musical landscape was formed by a distinct group who created, influenced and inspired more than 50 genres and styles of music. The museum was conceived as a way to preserve and celebrate the influence African Americans have had on music. We'll also learn more about how they successfully opened their doors during a pandemic.
$15 | LIVE Presentation via Zoom
Register NOW for any or all of the upcoming events at: OLLI Online
For questions about registration contact OLLI at olli@bradley.edu or call 309.677.3900.