Event Details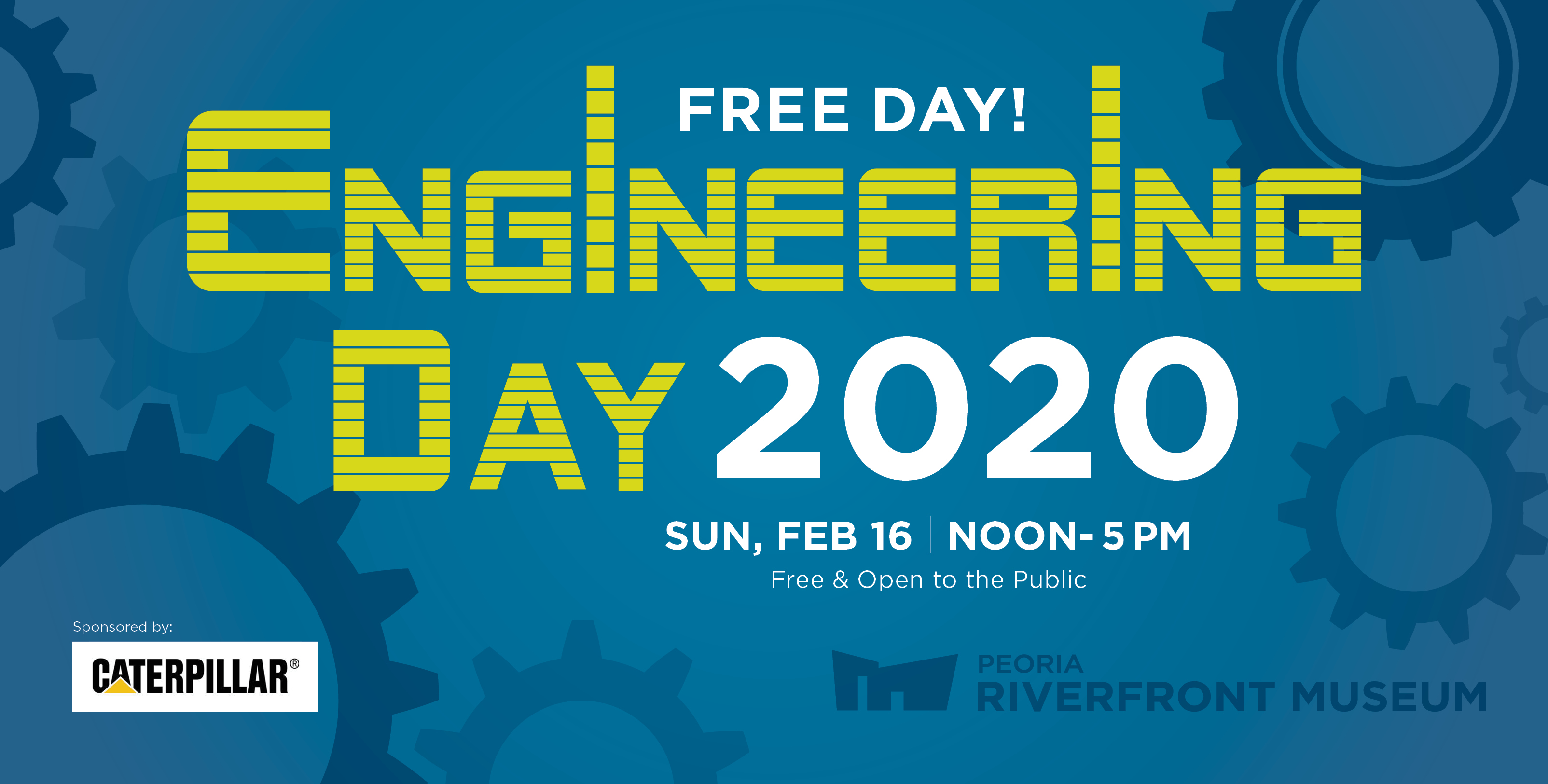 Engineering Day | FREE DAY!
Sun, Feb 16 | Noon-5 pm
Future engineers, scientists, and kids of all ages are invited to Engineering Day 2020 at Peoria Riverfront Museum. Exciting & engaging engineering activities will be provided throughout the museum by local engineering groups, who are also sponsoring general admission for this free day at the museum. 
Engineering Day Planetarium Schedule:
1 pm - Earth, Moon, Sun
1:30 pm - We Are Astronomers
2 pm - Earth, Moon, Sun
2:30 pm - Stars Over Peoria
3 pm - We Are Astronomers
3:30 pm - Uniview – Tour the Solar System
4 pm - Earth, Moon, Sun
4:30 pm - We Are Astronomers
*Free event and General Admission, up-charge applies to "Da Vinci - The Genius" and Giant Screen Theater.
For more information call 309.686.7000. 
Sponsored by Caterpillar and other local engineering firms and groups.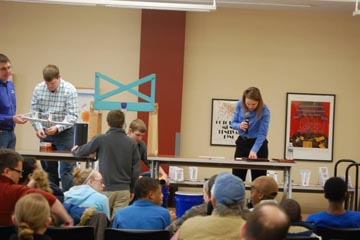 ASCE Engineers Week Bridge Contest!
29th Annual Bridge Contest
ASCE would like to extend an invitation to the 5th, 6th, 7th and 8th grade students at your school to compete in the 2020 ASCE Bridge Building Contest.
For registration application - click here.