Event Details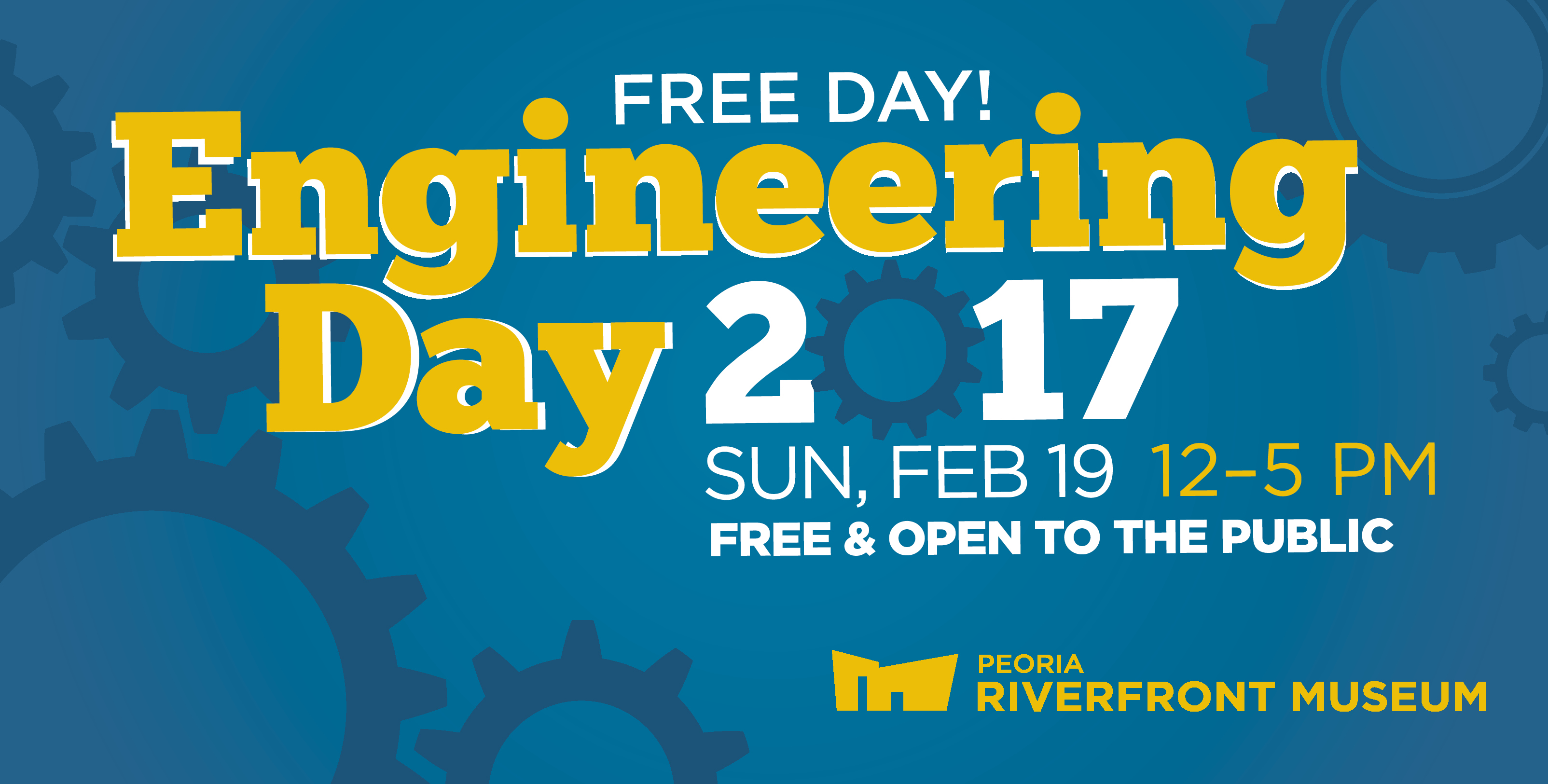 Free Day!  Engineering Day
Sun, Feb 19  |  12-5 pm
Museum Free* & Open to the Public  (*Does not include "Titanic" exhibit)
Celebrate Engineering Week with a FREE DAY at the Riverfront Museum generously sponsored by local engineering groups. The Museum will be packed with engineers providing hands on activities, exhibits, demonstrations, videos, and more. Ask these professionals and enthusiasts your engineering questions, explore potential career options, and visit the rest of the Museum!
Download the 2017 Engineering Day flyer (pdf) - click here.
Free* for public & members to explore galleries & planetarium shows (*Titanic: The Artifact Exhibition is $5 extra for non-members). 
For more information call 309.686.7000.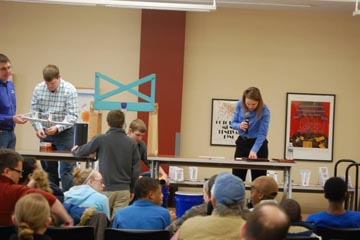 25th Annual ASCE Bridge Contest (ASCE = American Society of Civil Engineers) 
6th, 7th, and 8th grade students are invited to enter the ASCE Bridge Contest. Test your imagination and your technical skill by building a bridge out of 3 x 5" index cards. Enter your bridge in the competition, and see how much weight it can support. 
The deadline for entering the Bridge Contest is February 1, 2017. 
For registration application (pdf), click here.
For rules (pdf), click here.