Event Details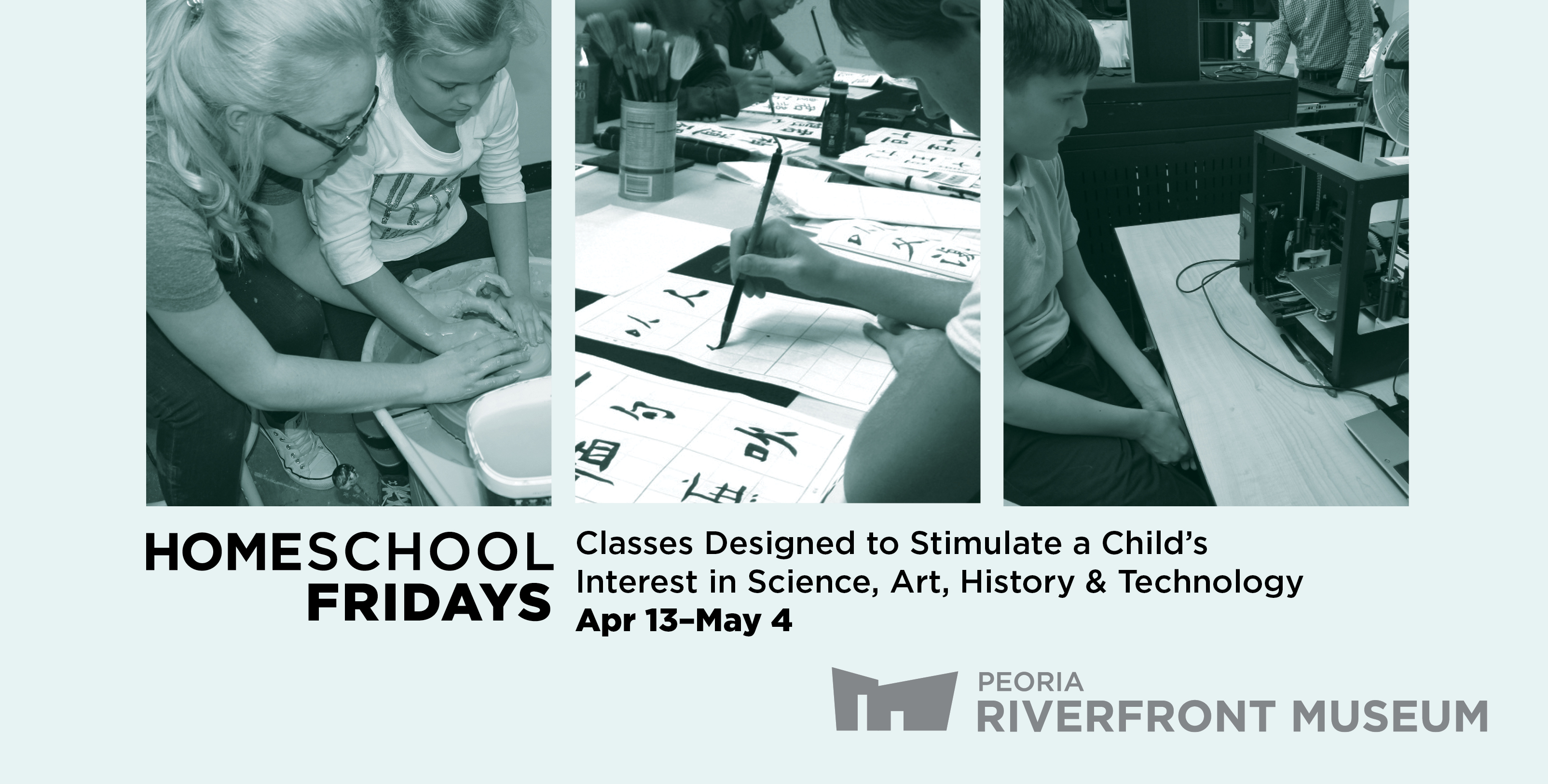 Homeschool Class | Mad Scientists
Fridays, Apr 13-May 4 | 1:15-2:15 pm
Studio 1
Each week we will learn about a different scientist, and do an experiment or activity related to their scientific accomplishments. Whether you're already passionate about science or if you just love learning new things, this class is sure to teach you that science is for everyone!
Shelby Lessen: Museum Educator.
Ages 6-10
$25 Members | $30 Public
Register online now - click here.
Tickets & more info also available at the Museum or by phone: 309.686.7000.
All supplies provided for classes, workshops, and programs unless otherwise noted. All paid classes, workshops, and programs require a minimum number of participants to run or will be cancelled two business days prior to the start date. Pre-registration required.