Event Details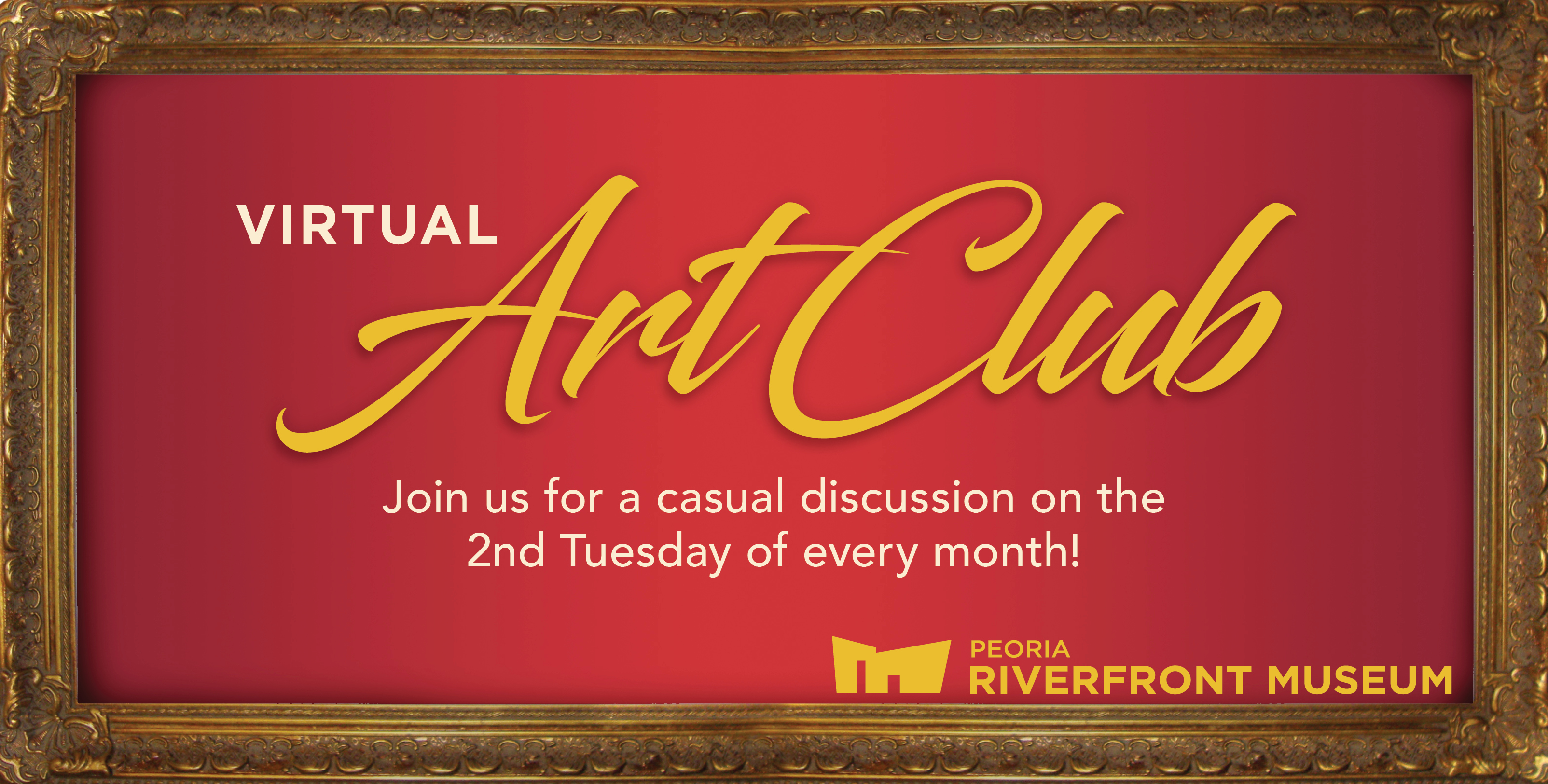 Virtual Art Club | Kendra Paitz, Terry Adkins + William Cordova
Tue, Jul 13 | 1 pm
Join us for virtual Art Club! Art Club is a monthly meeting of people who love art. Each month we hear about a different artist or topic. We encourage artists to come talk about their own work, a style they love, or another artist they admire. Enjoy a casual discussion with PowerPoint slides. Participants are encouraged, though not required, to ask questions and discuss pieces of art presented.
This month, Kendra Paitz will be presenting on exhibitions she curated featuring works by Terry Adkins and William Cordova while you enjoy coffee and treats at your home.
Kendra Paitz is Director and Chief Curator at University Galleries of Illinois State University. She has organized solo exhibitions of work by Terry Adkins, Jen Bervin, Stephanie Brooks, Kendell Carter, Juan Angel Chávez, Bethany Collins, william cordova, Dianna Frid, Aram Han Sifuentes, Oliver Herring (co-curated with Barry Blinderman), Gina Hunt, Stanya Kahn, Laura Letinsky, Cecil McDonald Jr. (co-curated), Basim Magdy, Ebony G. Patterson, Melanie Schiff, Carrie Schneider, Shinique Smith, Deb Sokolow, Edra Soto, and Lori Waxman, among others. Her group exhibitions include An Infinite and Omnivorous Sky, Strange Oscillations and Vibrations of Sympathy, The House of the Seven Gables, Orison for the Forest, and but you gave me flowers. She has edited and supervised the publication of twelve exhibition catalogues at University Galleries. Paitz's essays and interviews have been published by University Galleries of Illinois State University, Normal, Illinois; Tisch School of the Arts, New York University; Hyde Park Art Center, Chicago; Daylight Books; Des Moines Art Center, Des Moines, Iowa; and Golden Parachutes, Berlin. She has been the Principal Investigator for grants awarded by The Andy Warhol Foundation for the Visual Arts, National Endowment for the Arts, Elizabeth Firestone Graham Foundation, Illinois Arts Council Agency, and Target, among others.
Terry Adkins: Soldier Shepherd Prophet Martyr, Video from 1998-2013
Curated by Kendra Paitz and on view at University Galleries of Illinois State University in 2016
William Cordova: kuntur: sacred geometries
Curated by Kendra Paitz and on view at University Galleries of Illinois State University in 2018
University Galleries: https://galleries.illinoisstate.edu/
Kendra Paitz: http://www.kendrapaitz.com/
Program Link | https://us02web.zoom.us/j/87265415141?pwd=Sm9wMnFlbVRnL0JPRHpNeVNnRnhGdz09
Meeting ID: 872 6541 5141
Passcode: 910100
For more info or upcoming dates - click here.