Event Details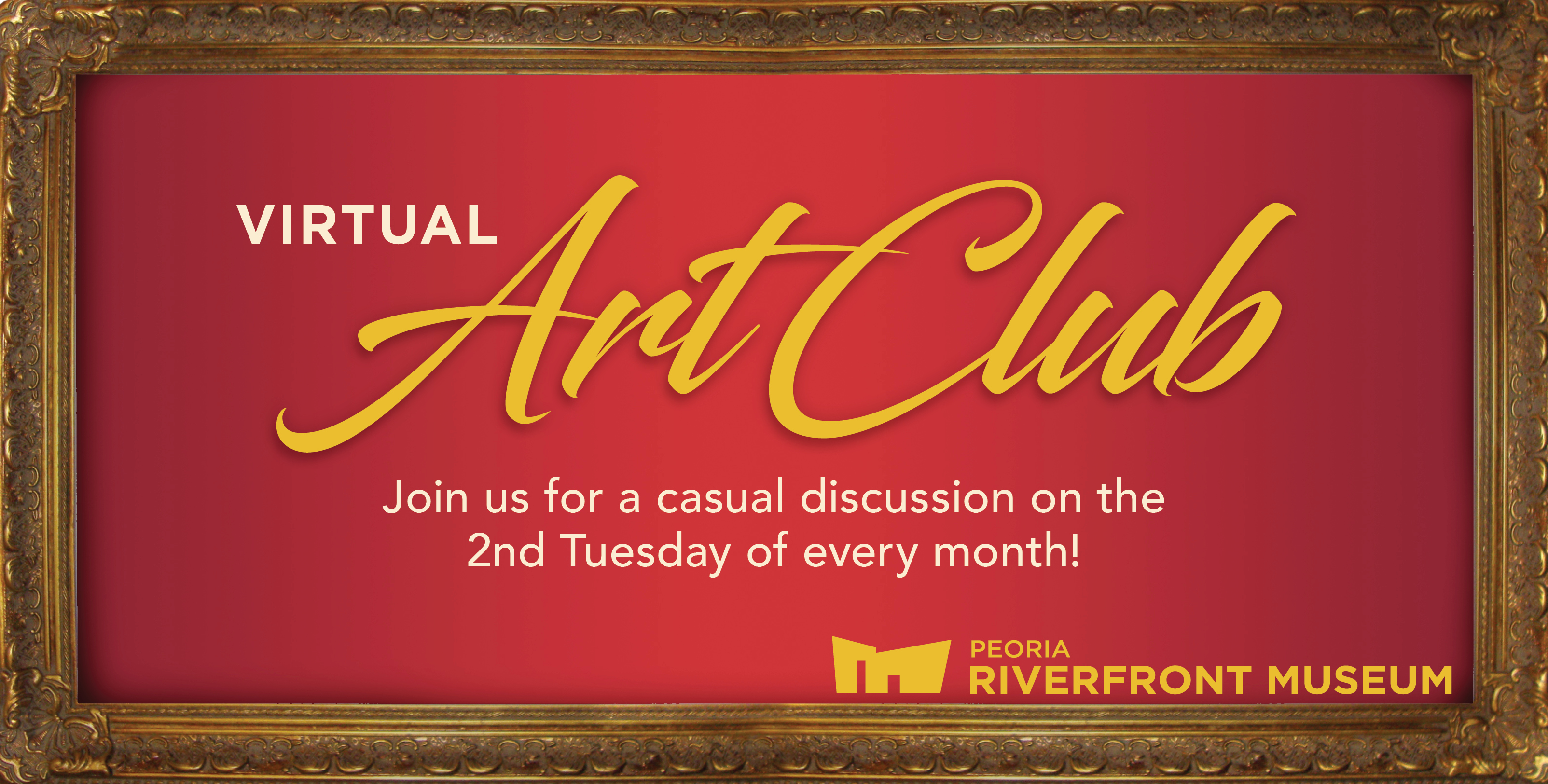 Virtual Art Club via Zoom
Featuring artist, Bob Doucette
Tue, Oct 13 | 1 pm
Join us for virtual Art Club! Art Club is a monthly meeting of people who love art. Each month we hear about a different artist or topic. We encourage artists to come talk about their own work, a style they love, or another artist they admire. Enjoy a casual discussion with PowerPoint slides. Participants are encouraged, though not required, to ask questions and discuss pieces of art presented.
This month, artist Bob Doucette will be presenting their own work while you enjoy coffee and treats at your home.
Click the link below to Join the Zoom Meeting:
https://us02web.zoom.us/j/83977241357?pwd=UHd5dlZaUEdUV0xVTmVnUEtXVXpxQT09
Meeting ID: 839 7724 1357
Passcode: 609503
Bob Doucette's whimsical and highly saturated paintings come from the world of dreams. Sometimes bordering on surreal, his imagery is a product of a decade of theater work, puppetry and twenty-five years in the world of animation. As an animation director he was responsible for many well known animated children's programs for PBS including, Chloe's Closet, Dive Olly Dive and Clifford's Puppy Days. He started in animation at Warner Bros. and was involved with many classics like Tiny Toon Adventures and Animaniacs. His independently animated films won him many prestigious awards and honors and his MFA thesis film Pink Triangle, the first animated film to depict the persecution of homosexuals by the Nazis, is in the permanent collection at the New York Public Library.
As a doll maker Bob has been in galleries since the early 90s. His Ben Franklin doll, created for the White House Christmas tree in 1999, is in the permanent collection of the Smithsonian. Many of his dolls are in the private collection of Demi Moore and have been featured in books, magazines articles and TV programs.
Bob earned a BFA at Rhode Island School of Design and an MFA at CalARTS and studied both illustration and animation. He was born in Waterville Maine and at present lives in Peoria with his husband Tom and his two cats Ginger and BooBoo. 
If you would like to present at Art Club on your own work, discuss an artist, a style, or an art movement, please email: hplacko@peoriariverfrontmuseum.org
For more info or upcoming dates - click here.