Event Details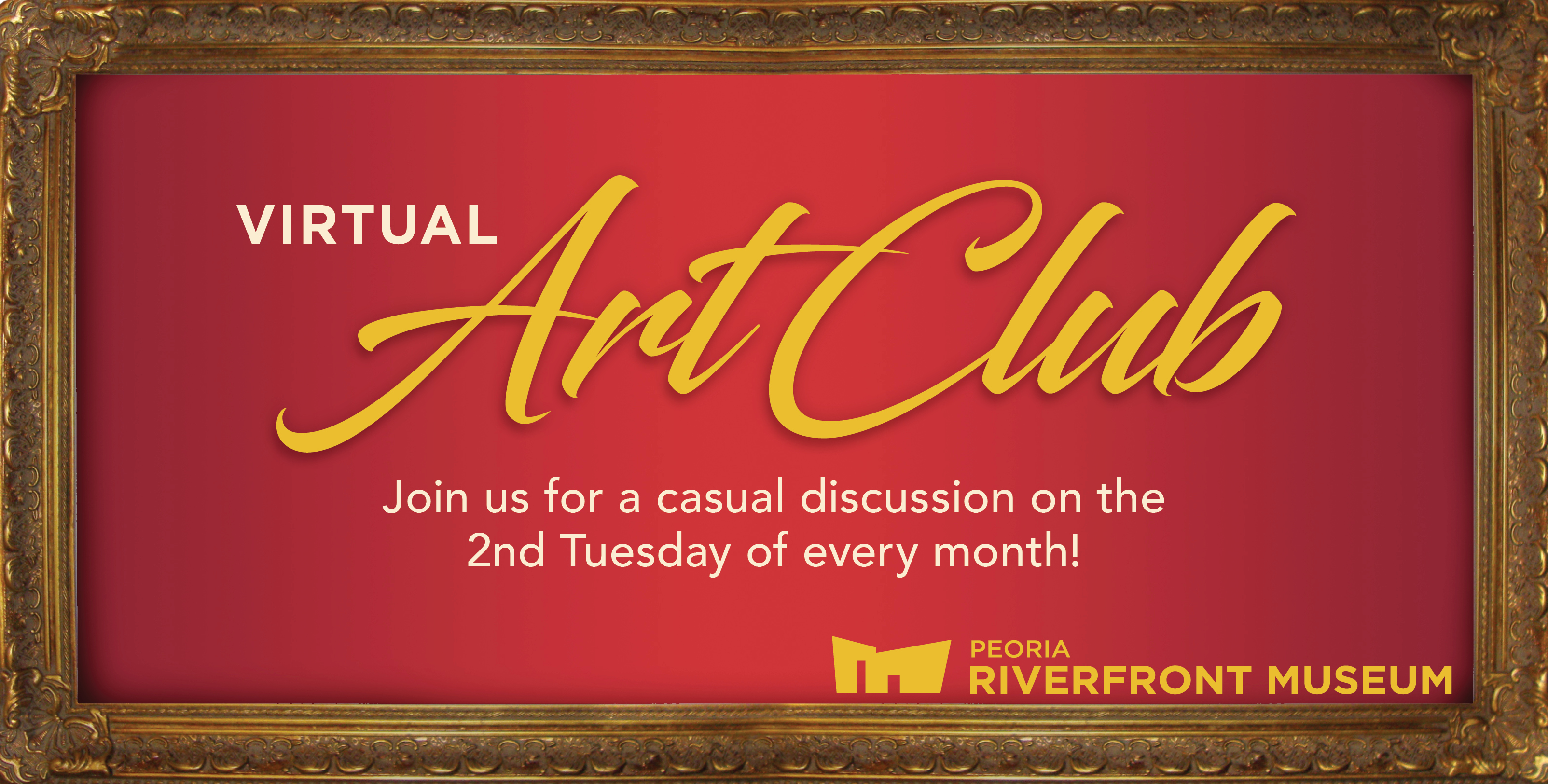 Virtual Art Club via Zoom
Featuring artist, Natalia Villanueva Linares
Tue, Nov 10 | 1 pm
Join us for virtual Art Club! Art Club is a monthly meeting of people who love art. Each month we hear about a different artist or topic. We encourage artists to come talk about their own work, a style they love, or another artist they admire. Enjoy a casual discussion with PowerPoint slides. Participants are encouraged, though not required, to ask questions and discuss pieces of art presented.
This month, artist Natalia Villanueva Linares will be presenting their own work while you enjoy coffee and treats at your home.
Join Zoom Meeting | https://us02web.zoom.us/j/87228233701?pwd=RXk4YW1jQldjY3JDQjF2UVIxN0Zzdz09
Meeting ID: 872 2823 3701
Passcode: 904875
Natalia Villanueva Linares
French + Peruvian international Artist graduated with honors in 2010 from L'Ecole Nationale Supérieure des Beaux Arts de Paris. She specializes in space understanding, installation Art and performance. She currently lives in Illinois and works between South/North America and Europe. Her work has been shown in two major exhibitions at the Palais des Beaux Arts in Paris, in galleries and art fairs in France, Germany, the United States, Italy, Spain, France and recently Ecuador. She had her first solo show in Lima, Peru, this year. In 2017, her installation "Estera" was recognized as the culminating piece of the Alumni Show, at the Prairie Center of the Arts, by Peoria Magazine.
In 2018, she participated in the evolutive exhibition Devenir in Paris, where she made a monumental piece with materials found in illinois.
In 2019 she curated for Terrain Biennial the project "The most talkative gestures", presenting 17 local artists on all the windows of the Hale Memorial Church. Natalia has made multiple performances in our city gathering large groups of people to participate in her performative project (meant to heal distance): "SOULUTIONS, The library of gestures". She even created simultaneous actions between Peoria and Paris.
Natalia is a hard working, engaged, moment maker, she dedicated years promoting a local interest in international contemporary Art approaches, she curated a large community of young creative minded people, made connections between Peoria and institutions + Artists around the globe. She is the co-founder of the Arts non-profit organization Yaku Peoria, the Co-Director of the Artist-run mini mansion High Place and also the founder of the nomadic Art magazine Ukayzine, first trilingual magazine made in Peoria! Created to promote international cultural exchanges through the visual Arts.
IG: https://www.instagram.com/nati.work/
FB: https://www.facebook.com/Natalia-Villanueva-Linares-420626268012132
Co-founder: http://www.yakupeoria.org/
Founder: https://www.ukayzine.org/ 
If you would like to present at Art Club on your own work, discuss an artist, a style, or an art movement, please email: hplacko@peoriariverfrontmuseum.org
For more info or upcoming dates - click here.