Event Details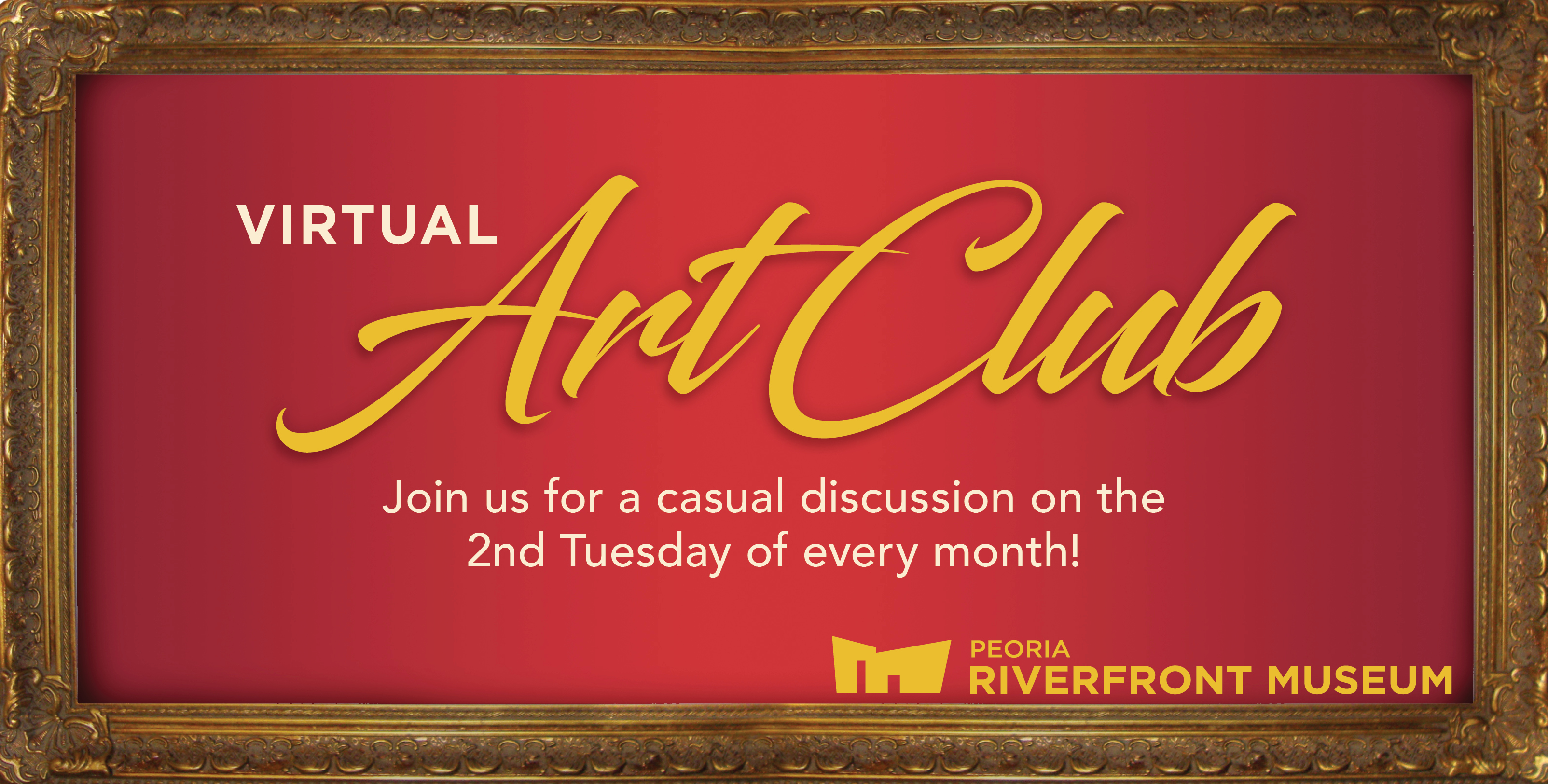 Virtual Art Club via Zoom
Featuring artist, Jam Rohr
Tue, Jun 8 | 1 pm
Join us for virtual Art Club! Art Club is a monthly meeting of people who love art. Each month we hear about a different artist or topic. We encourage artists to come talk about their own work, a style they love, or another artist they admire. Enjoy a casual discussion with PowerPoint slides. Participants are encouraged, though not required, to ask questions and discuss pieces of art presented.
This month, artist Jam Rohr will be presenting their own work while you enjoy coffee and treats at your home.
Program Link | https://us02web.zoom.us/j/84998025848?pwd=SmlGdmJzcW9naWZ6QUxWaWtIZ0lIdz09
Meeting ID: 849 9802 5848
Passcode: 223733
Jam Rohr is a sculptor located in Peoria, IL. She owns Black Dog Metal Arts LLC with her husband, Danny Rohr, and also owns Up Beet Jams Inc. where she cooks vegan food for the public. Jam received her BA in Painting with a minor in Psychology from Illinois State University in 2014, her MA in Studio Arts from Eastern Illinois University in 2015, and her MFA in Sculpture from Southern Illinois University in Carbondale in 2018. She is involved in the international iron community as she has served on the steering committee for the National Conference for Contemporary Cast Iron Art and Practices in 2019 and 2021, spoke on a panel at the International Conference for Contemporary Cast Iron Art in 2018, hosts public iron pours for artists from across the country in Peoria regularly, and travels the country to cast iron with her husband. Her work has been included in several publications including Studio Visit Magazine, Expose Art Magazine, and the Studio Break Podcast. She has shown her work nationally including Las Vegas, NM, Memphis, TN, Birmingham, AL, Scranton, PA, Jackson, MS, and more.
To see Jam's work and learn more about her thoughts check out www.jamrohr.art or find her on Instagram @jam_rohr.
For more info or upcoming dates - click here.