Event Details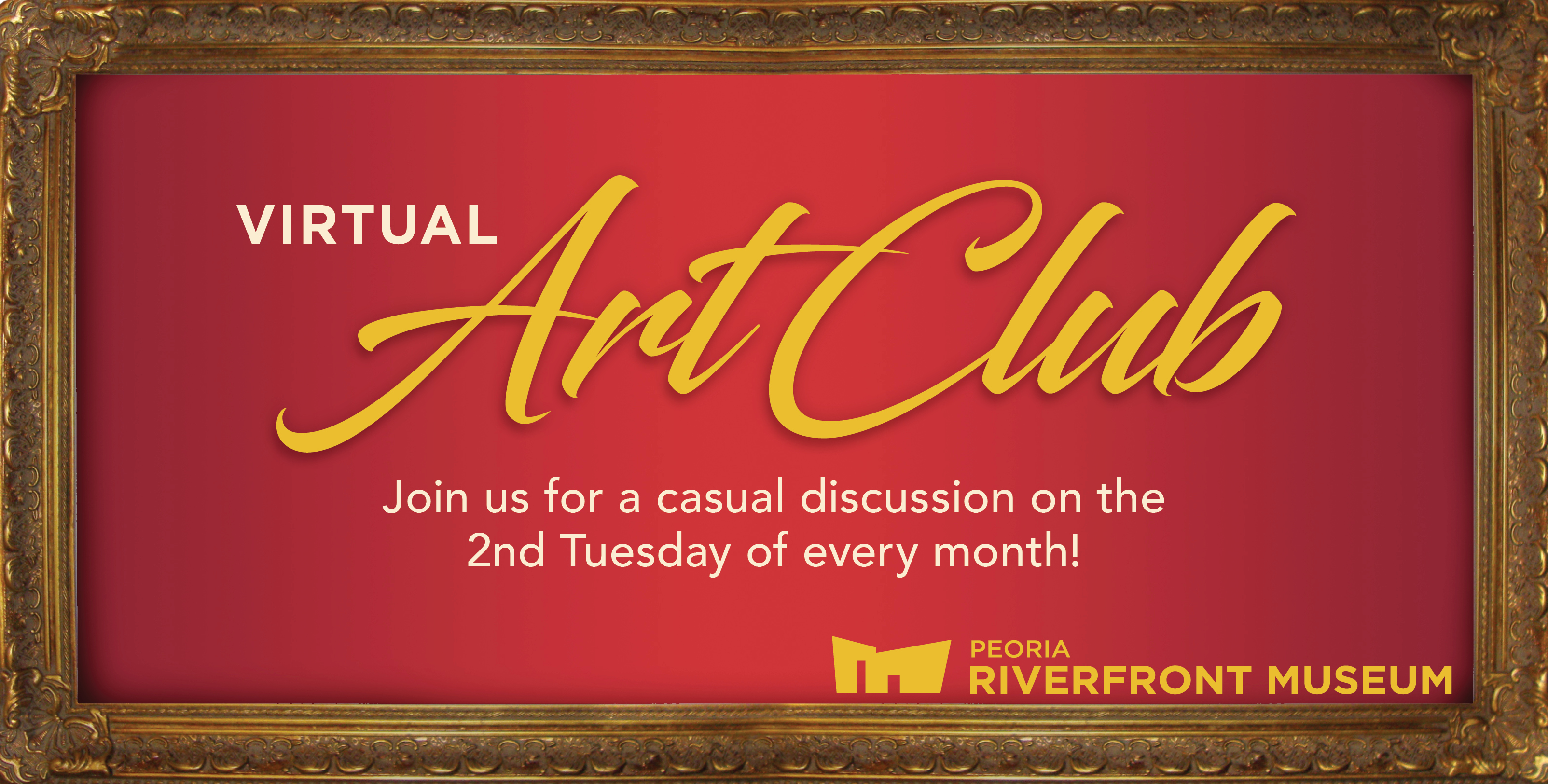 Virtual Art Club via Zoom
Featuring artist, Natalia Villanueva Linares
Tue, Nov 10 | 1 pm
Join us for virtual Art Club! Art Club is a monthly meeting of people who love art. Each month we hear about a different artist or topic. We encourage artists to come talk about their own work, a style they love, or another artist they admire. Enjoy a casual discussion with PowerPoint slides. Participants are encouraged, though not required, to ask questions and discuss pieces of art presented.
This month, artist Natalia Villanueva Linares will be presenting their own work while you enjoy coffee and treats at your home.
Join Zoom Meeting | https://us02web.zoom.us/j/87228233701?pwd=RXk4YW1jQldjY3JDQjF2UVIxN0Zzdz09
Meeting ID: 872 2823 3701
Passcode: 904875
Find Natalia's work on instagram @nati.work and a Facebook Natalia Villanueva Linares. Natalia is also the Director of the art non-profit Yaku Peoria and the Founder of Ukayzine. 
If you would like to present at Art Club on your own work, discuss an artist, a style, or an art movement, please email: hplacko@peoriariverfrontmuseum.org
For more info or upcoming dates - click here.