Event Details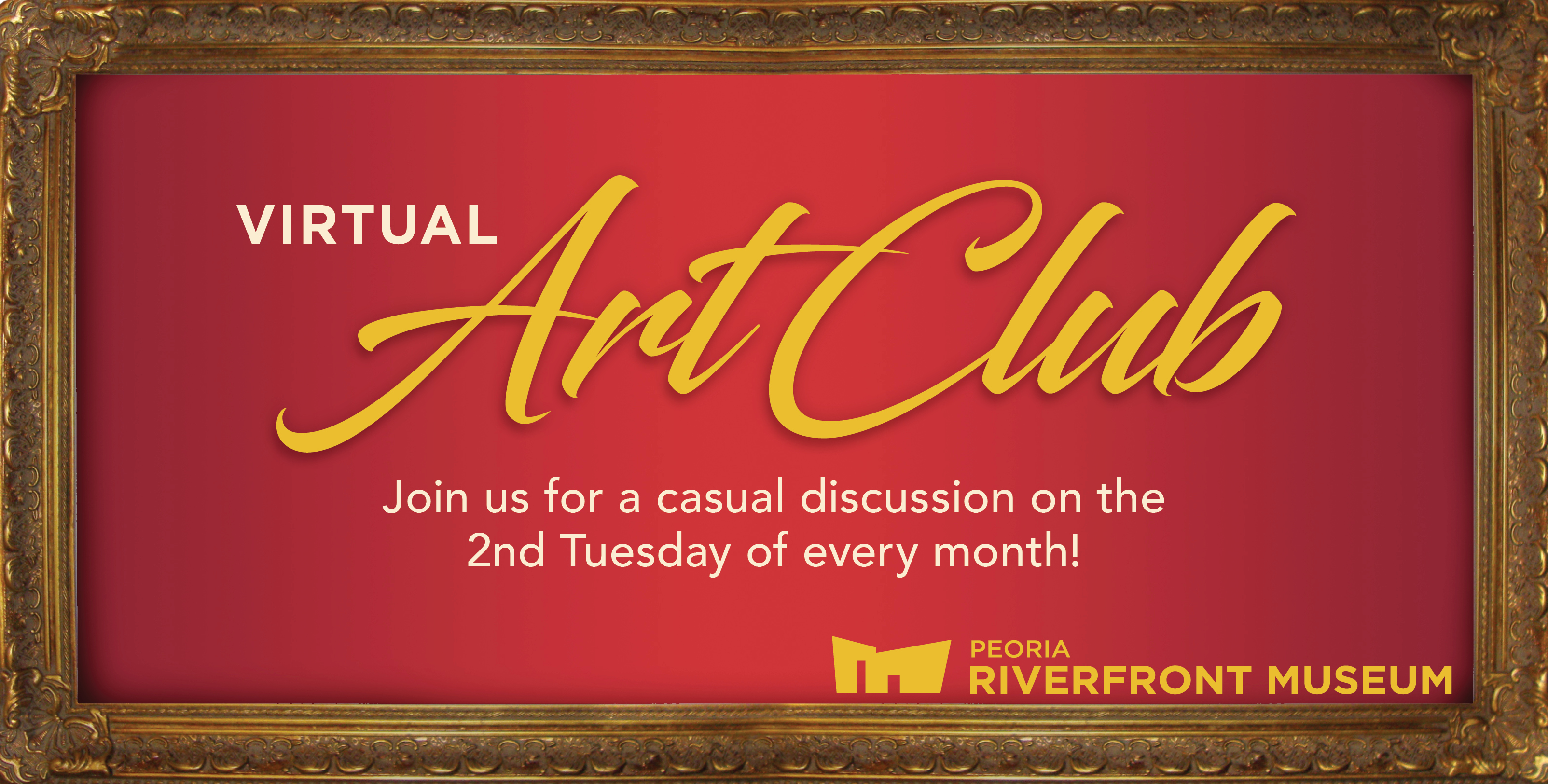 Virtual Art Club via Zoom
Featuring artist, Mark Holmes
Tue, Mar 9 | 1 pm
Join us for virtual Art Club! Art Club is a monthly meeting of people who love art. Each month we hear about a different artist or topic. We encourage artists to come talk about their own work, a style they love, or another artist they admire. Enjoy a casual discussion with PowerPoint slides. Participants are encouraged, though not required, to ask questions and discuss pieces of art presented.
This month, artist Mark Holmes will be presenting their own work while you enjoy coffee and treats at your home.
Join Zoom Meeting - click here. 
Meeting ID: 810 2280 8473
Passcode: 100404
For years I've simultaneously pursued two or more directions in my work. While they might have little else in common, each group of work is the result of a process that fuses material, visual, and intellectual labor as a mode of exploration and discovery. Integrating physical effort, visual intuition, and thought, opposes cultural assumptions separating mental and physical labor. This matters because the way we make things both reflects and informs our ability to imagine and shape the world.
The most recent wall constructions are the group called Kites: lightweight constructions made of wood. Like drawing, they are an arena of provisional inquiry and I begin each one knowing little about what it will become. Their shape and relation to the wall is found though repeated drawing, cutting, and joining. Even late in the process, I edit objects by cutting or attaching — particularly if a piece begins to seem predictable. They are done when they reach done when they surprise me and reach a state between fugitive and permanent, fractured and whole, open and dense, allusive and actual. I'm not interested in litigating definitions of painting or sculpture, but they obviously relate to painting in the way color and shape flattens or bends space and form. In relationship to the material form and the wall, the color plays slippery games with shape and light while also confirming the actuality of the the object by adding weight or articulating form.
I began working in clay in 2016. Having spent most of my life constructing things with hard materials, I felt the need to subvert the skills, tools, and materials that virtually all my work had relied on and which began to feel habitual. In fact, the histories of modern sculpture, western architecture, and technology are largely defined by a grammar of construction involving calculated operations of cutting and joining. Unlike things constructed from hard materials, clay allows form to emerge through incremental gestures, without the material and conceptual hierarchies that construction requires. Unlike a piece of plywood, clay has no characteristic shape; it is the most primal of materials, and likely the first material shaped by human hands. It resists calculated planning, connecting us to the elemental human act of shaping. The group of large clay objects, Indelibles, are made by adding one pinch of clay to another, with every gesture playing an equal role in determining their form. The color is an opaque acrylic which saturates the fired clay and seems to be part of the material rather than a skin. Ultimately, the group is both a collection of discrete idiosyncratic objects and an inhabitable field of shape, color, and light.
Mark Holmes received an MFA in sculpture from the Yale School of Art and a BA from Hope College. He currently chairs the Department of Art and Art History at Knox College, where he has taught since 2004. From 1985 to 1989 he taught at Hampton University, and from 1990-2004 was the founder/owner of -ism Furniture Design in Chicago. His work has been exhibited in both group and solo shows nationally.
For more info or upcoming dates - click here.